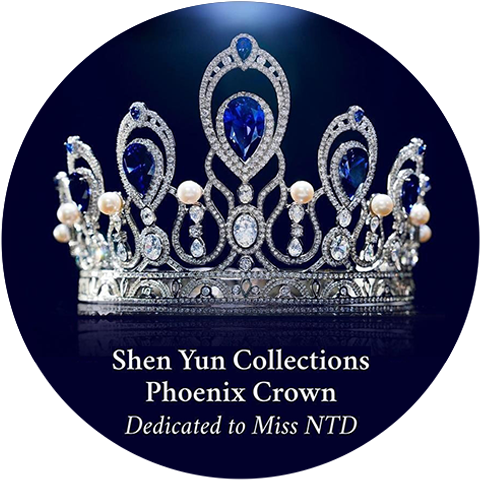 The Phoenix is one of China's traditional and most sacred animals known as the "King of Birds". Inspired by the Shen Yun dance piece 'Phoenix Fairies', the phoenix crown of the NTD Global Chinese Beauty Pageant, exclusively dedicated by the Shen Yun Collections, uses light and smooth lines to create magnificent phoenix feathers that showcase the elegance of a phoenix.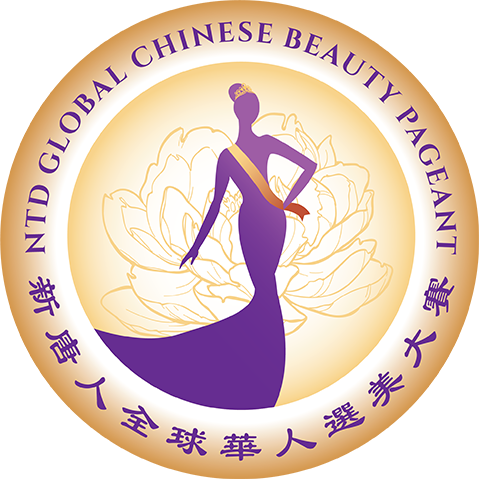 "Beauty will save the world" ― Fyodor Dostoevsky.

For thousands of years in both the East and West, human's search for beauty has never come to rest. It is found in all forms: art, literature, music and most especially in nature.