Welcome to the First NTD Global Chinese Beauty Pageant!
Participating in a pageant can alter the course of a woman's life and send it into thrilling new directions. Competition, regardless of results, is an excellent opportunity to connect with others and forge new bonds. Throughout the process, you'll build character and poise, and practice carrying yourself with grace and speaking with conviction. But that's only the beginning.
Read More...
Bring back pure authenticity, pure goodness, and pure beauty.
The New Tang Dynasty (NTD) Global Chinese Beauty Pageant is one in a series of international cultural and arts events hosted by NTD, which aims to promote the traditional aesthetic character of Chinese women and bring back pure authenticity, pure goodness, and pure beauty.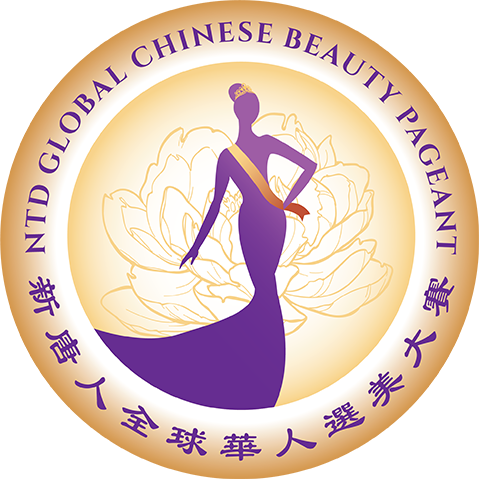 "Beauty will save the world" ― Fyodor Dostoevsky.

For thousands of years in both the East and West, human's search for beauty has never come to rest. It is found in all forms: art, literature, music and most especially in nature.
Read More...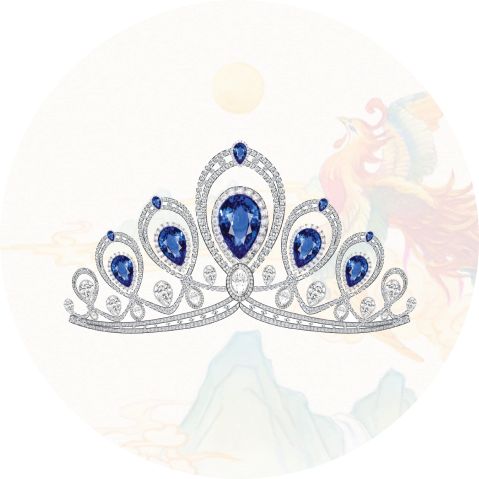 The Phoenix is one of China's traditional and most sacred animals known as the "King of Birds". Inspired by the Shen Yun dance piece 'Phoenix Fairies', the crown of the NTD Global Chinese Beauty Pageant uses light and smooth lines to create magnificent phoenix feathers that showcase the elegance of a phoenix.
Read More...
The competition is open to all young Chinese women (ages 18 - 30) worldwide.
This path-breaking event serves as a fine platform to promote Chinese culture and showcase the elegance and graceful beauty of Chinese women who embrace traditional values.
Bring back pure authenticity, pure goodness, and pure beauty.
The unique design of the phoenix crown symbolizes the five essential inner virtues —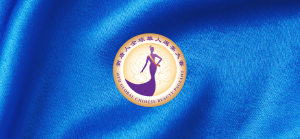 1st Runner-up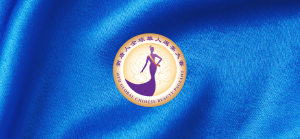 2nd Runner-up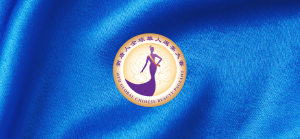 3th Runner-up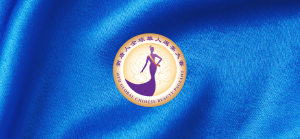 4th Runner-up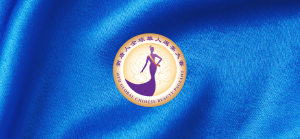 5th Runner-up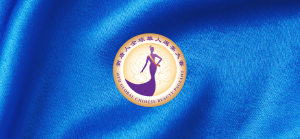 Fan Vote Award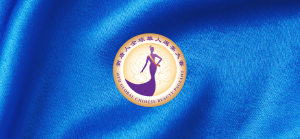 Congeniality Award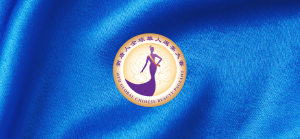 Best in Beauty with a Mission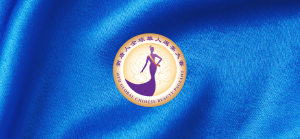 Presence and Poise in Evening Wear Award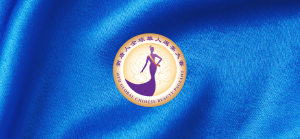 Photogenic Award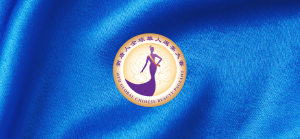 Best in Fitness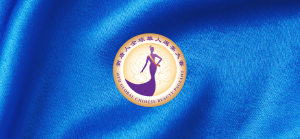 Best in Singing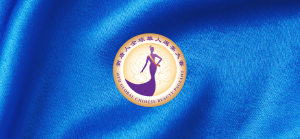 Best in Dancing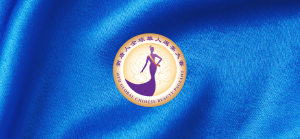 Best in Creative
Global Promotion Platforms - Media Partners

NTD stands for New Tang Dynasty, is a New York-based, global television network founded in 2001. As the largest Chinese TV network in the U.S., NTD Television serves over 100 million viewers worldwide...
Learn More...

The Epoch Times newspaper has a weekly circulation of 1.6 million readers in 35 countries across five continents. In 23 languages, the Epoch Times has an online audience of 360 million worldwide.
Learn More...