Finance Investor, Private Equity Owner, International Affairs Specialist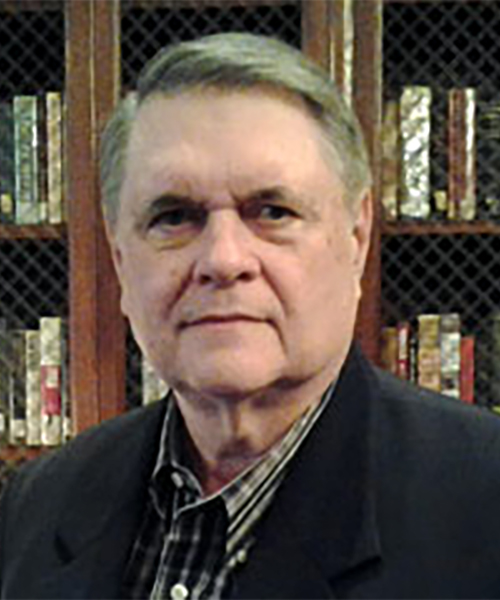 Finance Investor, Private Equity Owner, International Affairs Specialist
Fred Newcomb has been the owner and President of Newcomb & Company and a registered securities and investment banking principal over the course of half a century. He has created numerous startling innovations in the investment world, stirring observers and participants to call him a "legendary investor." Along with other large and well-known financial services institutions, Fred and Newcomb & Company have engaged individually and as a broker/dealer in managing multi-billion-dollar investment funds and as a member firm of the NASD/FINRA, specializing in financial services, institutional and mutual fund building, development and sales, investment banking, wholesale syndications, and the development of investment pools for large financial institutions and international government agencies, also serving as a consultant in the financial services and general business industries.
Mr. Newcomb's accomplishments in investment banking have ranged from arranging the financing of Samsung's entry into the computer market in the United States in the commercial arena, to the creation and sales of investment companies in the mutual fund, insurance, hedge fund, and venture capital industries.
As a social activist, Mr. Newcomb has been an operational and financial party participant in political elections including the Republican Party and the Republican-nominated presidential elections.
As an international affairs specialist, he is the honorary chairman and senior adviser of the World Human Accountability Organization of the United Nations, with access to governments and countries' international trade around the world.