Finance Investor, Private Equity Owner, International Affairs Specialist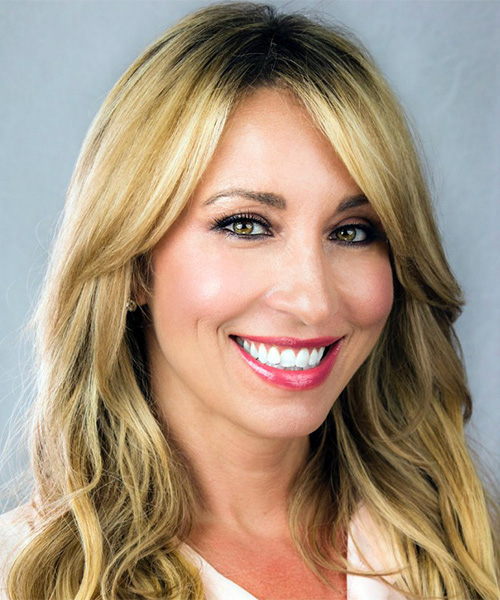 TV and Radio Host, Celebrity Makeup Artist, Public Speaker, Published Author, and Entrepreneur
As a beauty expert, Jacqui Phillips speaks and teaches others by incorporating the quick and easy "how to's" by endorsing brands such as Cover Girl and INGLOT cosmetics. Jacqui worked as the host of the TV show "Joy in Our Town" on TBN. Jacqui continues to work as a Celebrity Makeup Artist via her own company JJP LLC, where she served as the head of Beauty for TV reality series "Mob Wives" and "The Big Ang Show." She also commandeers commercials and shows for many networks such as VH1, NBC, CBS, MTV, Food Network and remains the go-to Artist for many celebrities.
Jacqui is the author of the children's book series "The Adventures of Stushy and Bello!" She desires to teach love and kindness to all by touring the country, visiting different schools, reading to children, and playing her songs. Jacqui Phillips' #1 Amazon Best Selling book "RESET" is a journey. In "RESET," she tackles 6 problem areas all of us deal with at one point or another: health & fitness, relationships, finances, emotions, appearance, and faith. But more importantly, we learn that despite setbacks, it is never too early or too late to "RESET" your life. "RESET" is recommended as a "must-read" by Grammy Award-winning singer/songwriter Judy Collins, Academy Award-nominated actor Chazz Palminteri, former Major League Baseball player Four-Time World Series Champion Darryl Strawberry, Lifestyle Coach, Kung Fu World Champion Sifu Karl Romain, and many more.
As an inspirational speaker, Jacqui encourages others to dare to dream. Jacqui facilitates this through her nonprofit "RESET" program by touring the country, doing prison ministry, visiting schools, and sowing into others.
Jacqui has a Master of Arts degree in Public and Organizational Relations. Jacqui is pursuing a Doctorate of Education in Instructional Design Leadership at Franklin University.