Finance Investor, Private Equity Owner, International Affairs Specialist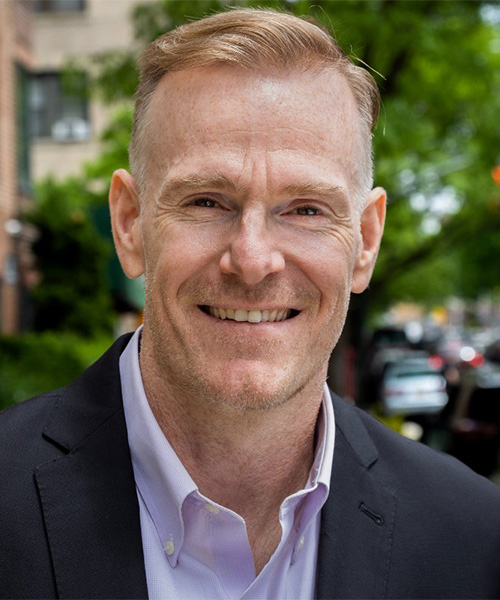 Film Actor, Film Producer
Jim is an American actor with a commanding screen and stage presence. His 6'3″ frame contributes to his landing roles of an authoritative nature. Jim and his wife, Jenn Gotzon Chandler, have starred in several projects together including the family comedy, "The Farmer and The Belle: Saving Santaland", a Vision Films release. The film released in the fall of 2020. He can be seen in the Simon Pegg/Lily Collins thriller "Inheritance" and is slated to appear in a supporting role in the upcoming Dolph Lundgren film "Castle Falls." Previous credits include Shane Finley in the Rockstar hit "Red Dead Redemption II," a recurring role as Wallace Smith on AMC's "Lodge 49," and a recurring role as Officer Early on BET's "The Quad." Jim has also appeared in CBS's "MacGyver," "Miracle Workers" on TBS, NBC's "Game of Silence," an ABC pilot called "The Jury" (Neil Burger directed), Emmy-winning "A Crime to Remember," Lifetime's "Drop Dead Diva" and several leading roles on multiple ID Crime shows. He began his career in 2011 starring in viral YouTube hits like Cardboard Warfare 2, Mega Man X, and several other videos now approaching 20 million views. Jim and his wife had their first child in September 2020. They reside in the NYC area.
Jim's newest film works include a movie for Disney that releases on March 10, 2023, called "Chang Can Dunk" which stars a Chinese lead. He is also in a movie on Lifetime Network called "A Rose for Her Grave."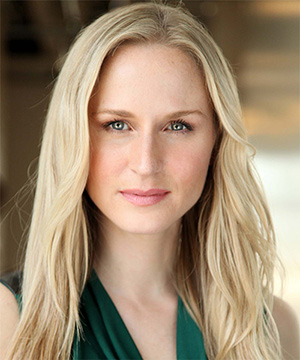 Film Advisory Board Awarded Actress, Chief Actress and Producer of Hollywood Spiritual Films, Social Activist
Read More...